About us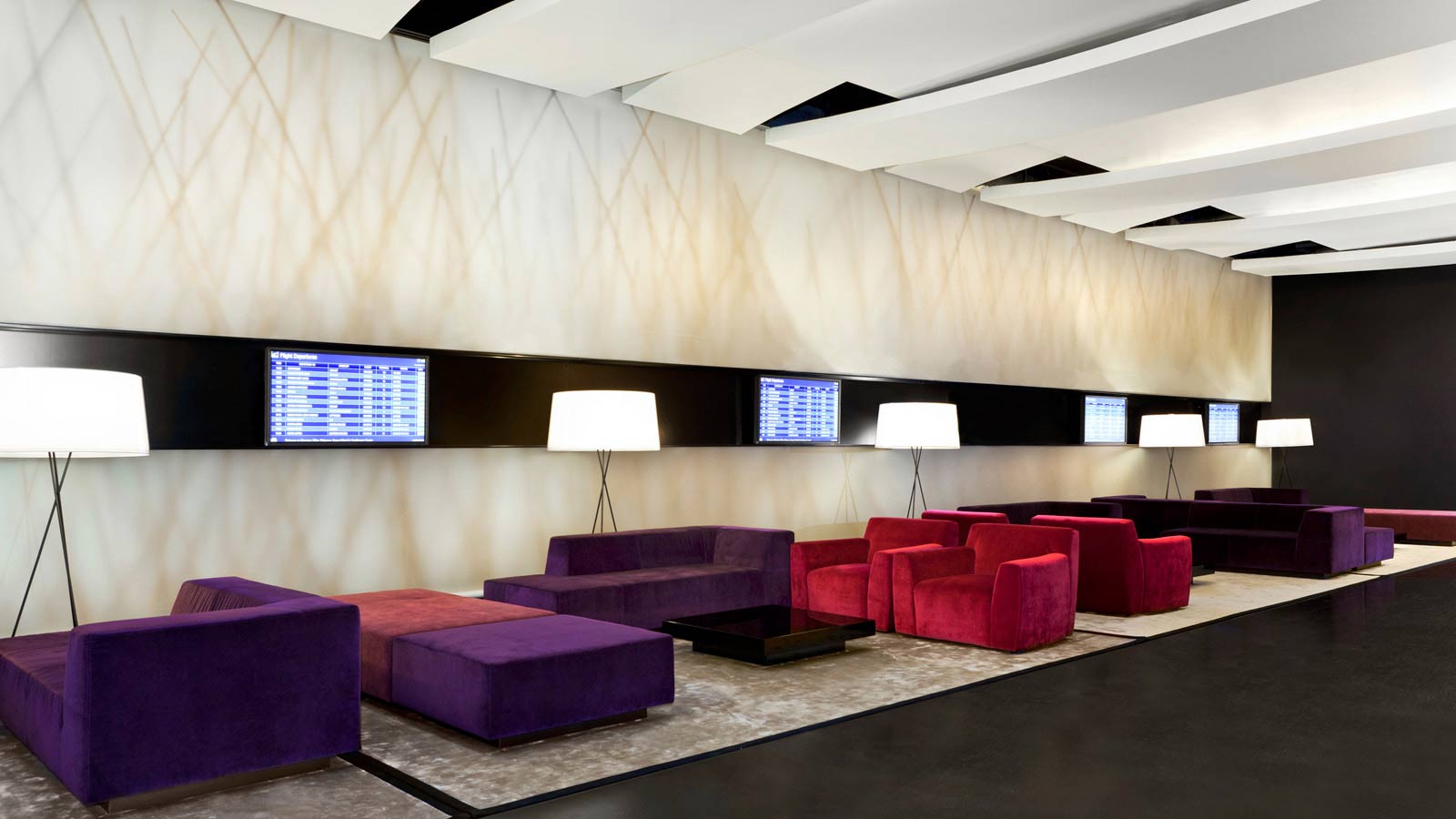 Why Sheraton Malpensa Airport Hotel & Conference Center?
All the experiences insight this famous hotel shared with all of you. From a tasteful jump in a delicious contest to relaxing journey in the capital of fashion narrate by the principal Italian newspapers.
Il Corriere della Sera
The Sheraton Malpensa Airport Hotel Conference Center hosted in October 2014 the king of cake designers: Ron Ben Israel. The greatest exponent of this art has been the special guest for the "Cake Design Italian Festival" in Milan, sharing part of his secrets with enraptured spectators.
In the history his creation regarding the wedding in "Sex and The city 2", unique in its gender, elegant and smooth at the same time, the artist realized a masterpiece.
Crossroads of a multicultural environment, the Malpensa airport and the Sheraton Milan Malpensa Airport Hotel Conference Centre, welcomed in October 2014 a real exhibition in a non-museum contest. The famous Italian aritist Gio Ponti shared with the guests his magnificent creations.
The "Porta di Milano" will be a central landmark for the tourists who will discover all the charme of Milan and all the cultural heritage developed next to the Hotel doors.
La Provincia di Varese
La Prealpina
In the capital of fashion the beauty is not only phisycal but mental as well. This is what the famous lookmaker Marco Sparacia said by himself before creating a new job :the beauty mental coach. The Sheraton Milan Malpensa Airport Hotel & Conference Centre has been the location of the kermesse where, in the April 2014, this new "style of life" was presented.