Dinner - from 7 pm to 11 pm
make the most of your time
10% Savings
use your SPG starpoints
All SPG Members might use accrued Starpoints to pay their bills within our Bar & Restaurant. Plus, dig into exclusive member-only savings of 10% at Il Canneto Restaurant.
Club lounge - from 07 PM to 10 pM
"Evening Hours d'Oeuvre" from Sheraton Club offers You the chance to upgrade to a higher level of comfort and convenience.
Step into the Club and discover a place to be more productive, catch up with friends, PC workstation facilities, free newspaper and free Wi-Fi.
Discover our offers below. Please note that the last daily refill of the Club Lounge is at 09:00 PM.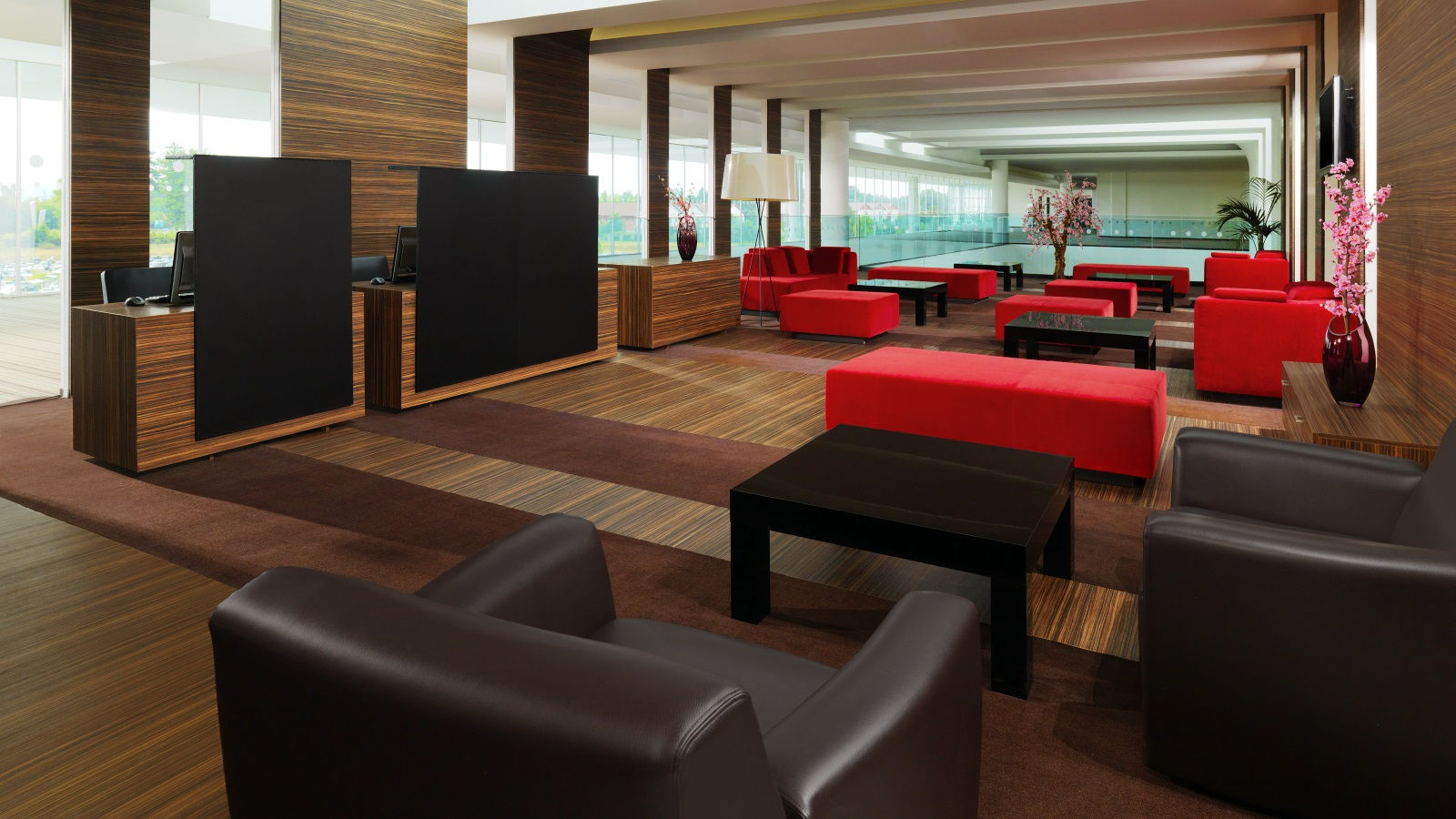 Full choice of "Coca Cola" soft drinks
White & red wine
Choice of Local, Imported and non-alcoholic beer
Assortment of cold meats, cheese & vegetable crudité
Home baked bread & pizza, savory aperitifs & crisps
Choice of cookies, tea cakes & yogurt
Lobby menu featuring Sheraton Paired program
Kids Menu
In room - 24/7
Room Service is one of the best things about staying at a hotel. The chance to order food from a well-designed room service menu, 24 hours a day, is uncomplicated and convenient. Just hear a knock on the door and know that it is your meal being served.
*24/7 full selection of breakfast, dinner, dishes, snacks and pizza.
Monterosa Bar - from 09 am to 02 am
A la carte bar menu (snacks, sandwiches, salads, pasta, main dishes)
Pizza menu
Sheraton Paired
National and international alcoholic drinks
Cocktails
Kids menu
Learn more about Monterosa Bar >
Sheraton Paired
Imaginative ingredient combinations delight the palate and invite exploration. Savor the unexpected with Paired, our menu of expertly matched small plates, premium wines and craft beers.
Paired will be featured in our welcoming Monterosa Bar. Join us to find your perfect pair.