Lunch - from 12:00 to 14:30
enjoy your meal
Il Canneto Restaurant
Il Canneto presents the Flying Lunch, your 15 minutes lunch with a choice of four delicious menus as follows:
Meat menu, fish menu, vegetarian / vegan menu, traditional menu for 16€
Water and coffee included
500 bonus Starpoints®
Round your lunch off with ice creams produced by Gelateria Puro 100% in Gallarate or homemade tarts and cakes from our cake trolley.
In room service - 24/7
Room Service is one of the best things about staying at a hotel. The chance to order food from a well-designed room service menu, 24 hours a day, is uncomplicated and convenient. Just hear a knock on the door and know that it is your meal being served.
*24/7 full selection of dishes, snacks and pizza.
Shine Spa - from 09:00 to 24:00
Everything you will see and experience here, even the food, has been chosen with accuracy, from the warm atmosphere to the thoughtful staff to help enjoying your stay and be pampered and have the best time.
Spa Menu
Room Service Menu
Special Packages Menus
See more about Shine spa >
10% Savings
use your SPG Starpoints®
All SPG Members might use accrued Starpoints to pay their bills within our Bar & Restaurant. Plus, dig into exclusive member-only savings of 10% at Il Canneto Restaurant.
club lounge - from 11 AM to 07 PM
Sheraton Club offers the chance to upgrade to a higher level of comfort and convenience.
Step into the Club and discover a place to be more productive, catch up with friends, enjoy complimentary "All Day Snacks", PC workstation facilities, free newspaper and free Wi-Fi.
Discover our culinary offerings here below.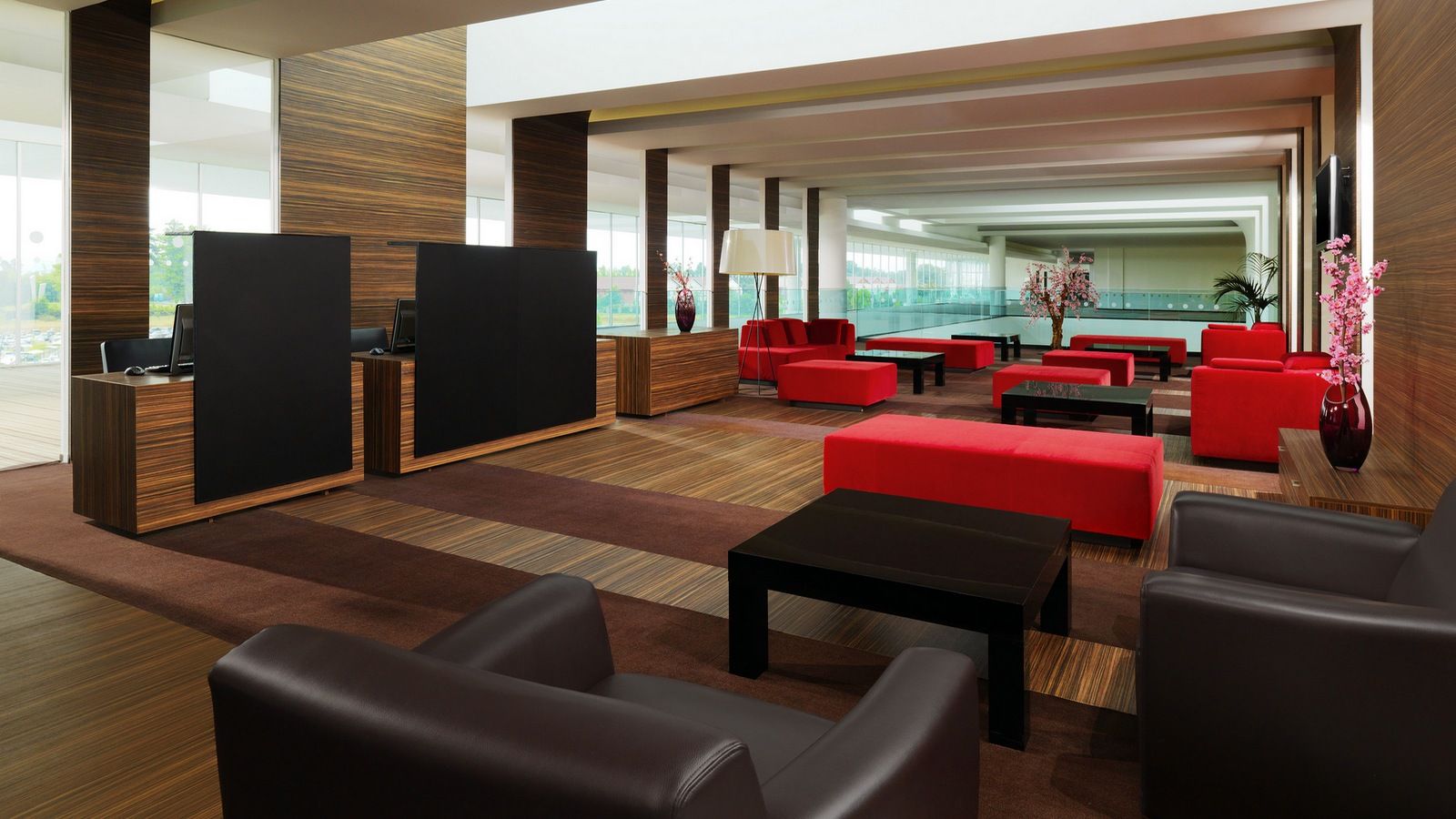 Selection of Hot Drinks
Full choice of "Coca Cola" soft drinks
White & red wine
Choice of Local, Imported and non-alcoholic beer
Assortment of cold meats, cheese & vegetable crudité
Home baked bread & pizza, savory aperitifs & crisps
Choice of cookies, tea cakes & yogurt
Monterosa Bar - from 09 am to 02 am
A la carte bar menu (snacks, sandwiches, salads, pasta, main dishes)
Pizza menu
Sheraton Paired
National and international alcoholic drinks
Cocktails
Kids menu
Learn more about Monterosa Bar >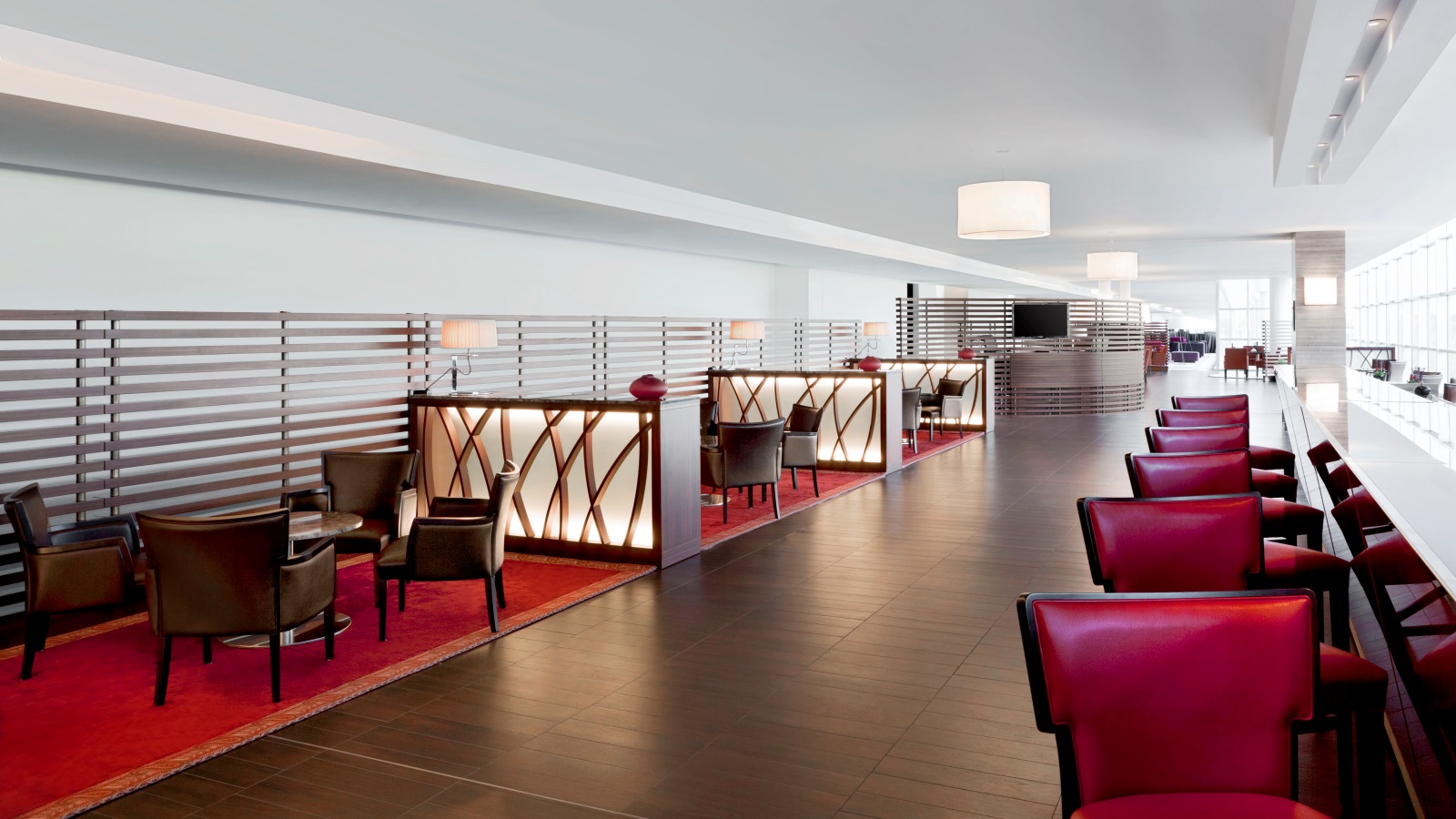 Drop in an armchair, enjoy a drink at the bar, socialize with other guests or have a chat with friends and colleagues - the Monterosa Bar is the perfect spot to enjoy a little get-together.
Don't forget that the Monterosa Bar is right next to the business corner so you can stay connected with who matters most to you while spending some quality time with a personal food experience or social moment.