Sheraton Paired
Savor the unexpected
Imaginative ingredient combinations delight the palate and invite exploration.
Savor the unexpected with Paired, our menu of expertly matched small plates, premium wines and craft beers.

Inspired by global cuisine, worldwide tradition and local culture, Paired couples distinctive flavors to create unexpected taste sensations.
We challenge our guests to break the rules and dine differently. Join us in the lobby or at the hotel bar for an innovative, exciting and entirely unique dining experience.
Sheraton paired
Perfectly poured
Sheraton has partnered with Wine Spectator to offer the best in premium wine. Savor a classic pour, or sample a local signature. Ask us about pairing your selection with one of our small plates.
Small Plates
Activate your palate
Activate your taste buds. Our small plates put a new spin on the classics with creative, imaginative and locally relevant dishes that pair perfectly with our craft beers and Sheraton Selects wines.
Craft Beers
Seasonal, selective, authentic
Distinctive craft beers sourced from local breweries are handpicked to complement our small plates. Join us at the hotel bar, where you can explore our current selection.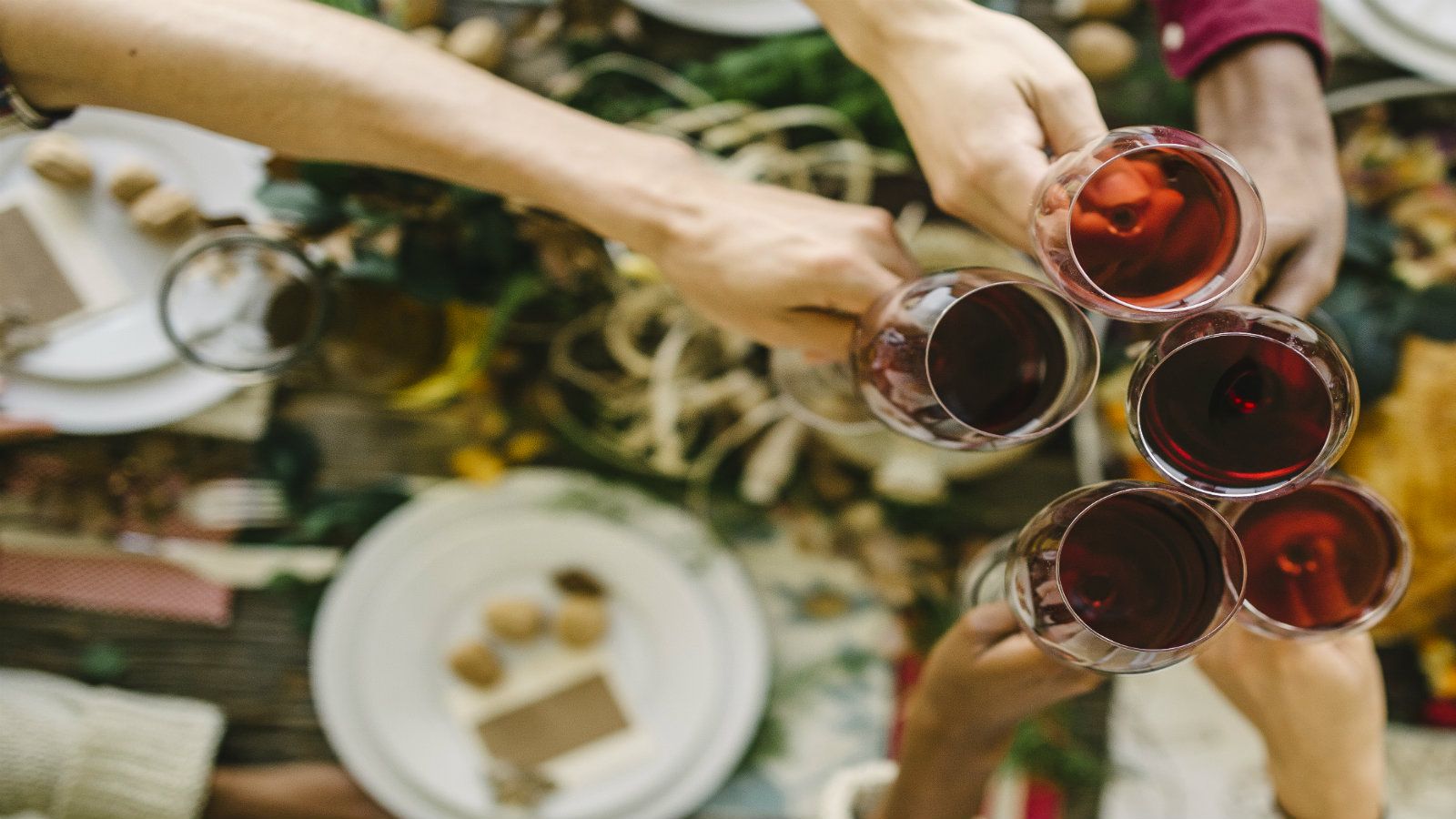 Sheraton Selects
Dolcetto D'Alba (Prunotto)
Gavi di Gavi (Villa Sparina)
Mongris Pinot Grigio (Marco Felluga)
Chianti
Benurara (Cusumano)
Greco di Tufo Cutizzi (Feud San Gregorio)
Small Plates
Feta cheese, cherry tomatos, basil & baby olives
Plum tomato, Taggia black olives & marinated sardines
Felino pork salami, bacon & parma ham accompanied with small fried bread dough dumplings
Ham & cheese selection
Purple potato cream, sun dried tomato, anchovies & toasted pine nuts
Homemade ravioli with sheep cheese stuffing & black pepper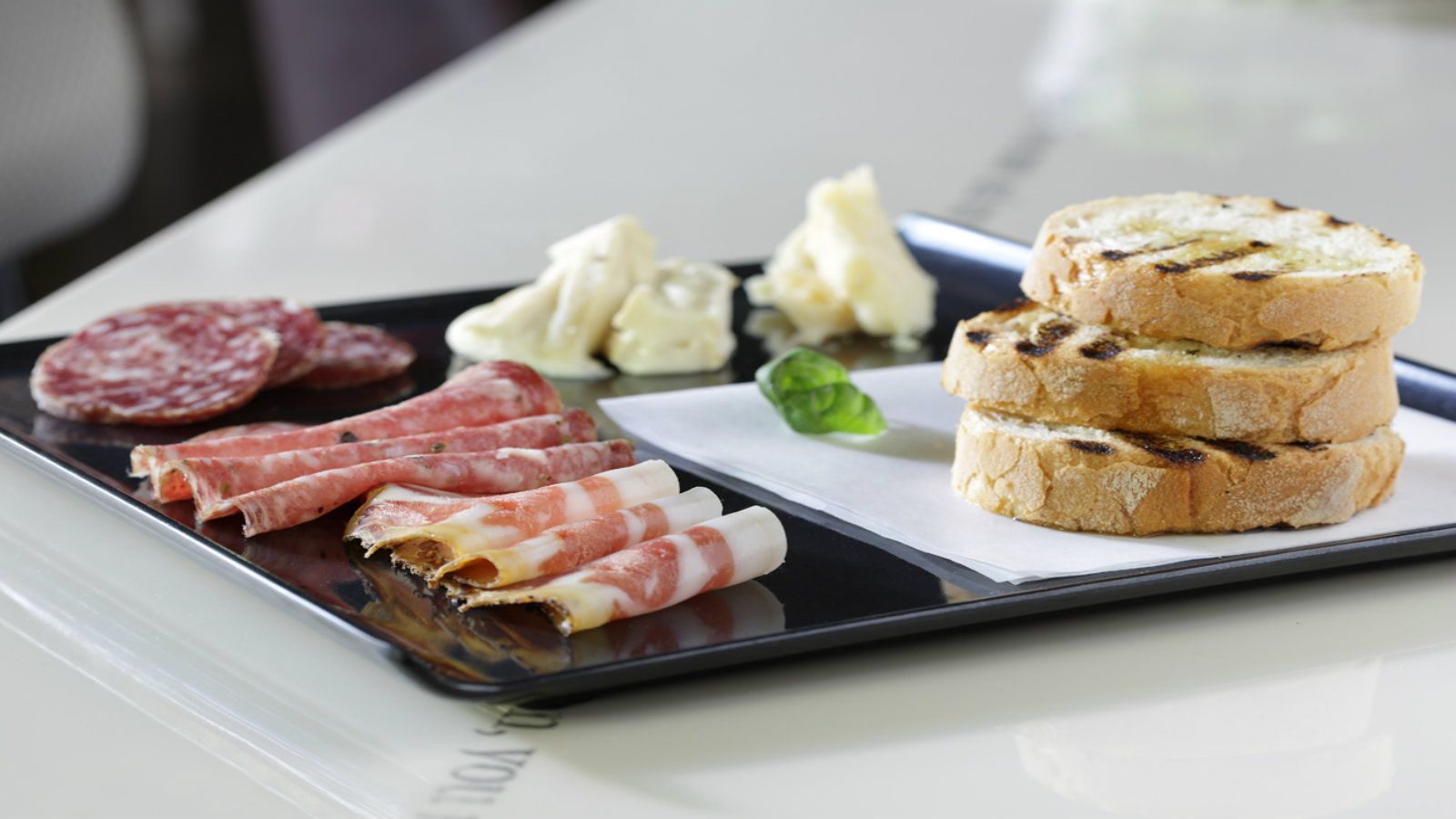 Craft Beers
Montesella (Pilsner) Lambrate brewery
Lambrate (Bock style) Lambrate brewery
Ottiga (Golden Ale) Lambrate brewery
Porpora (Hopped Bock Style) Lambrate brewery
Domm (Bavarian HefeWeizen) Lambrate brewery
Imperial Ghisa (Smoked Baltic Porter style) Lambrate brewery
Sheraton Paired Event
November 2016
Enjoy impressions from our exclusive Sheraton Paired Event in November 2016.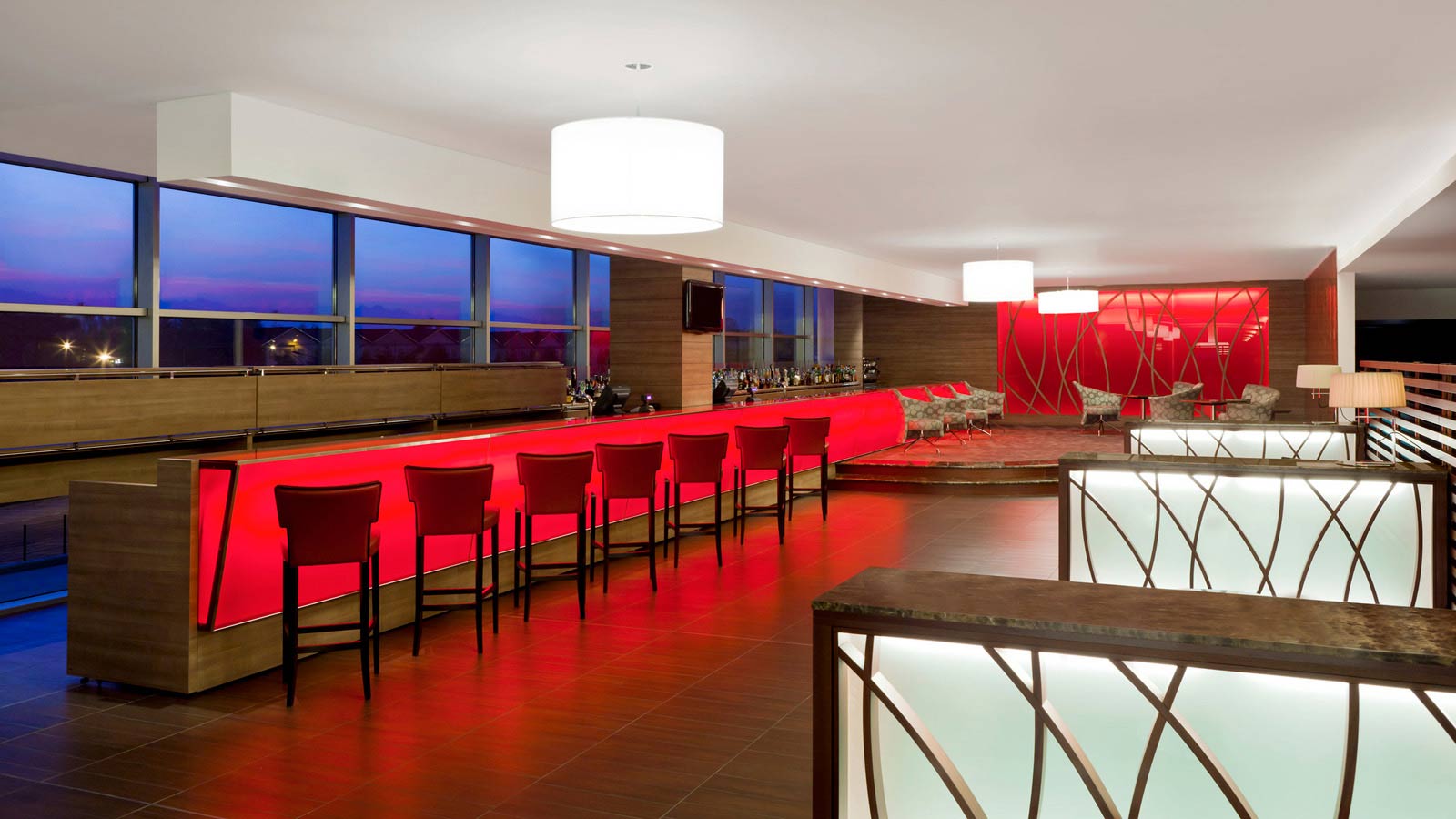 Monterosa Bar
Sit back, relax and enjoy personalize your drink at Monterosa Bar, the perfect place to come together and socialize at the end of a long work day. Monterosa Bar allows you to indulge in special social moments in a modern environment where Paired will be featured. Learn more »
You might also be interested in: