Sustainable Meetings
We at Sheraton Milan Malpensa recognize that we have an important role to play in protecting and enhancing the environment for future generations by achieving sound environmental practices across our entire operation. We have introduced a number of program to offer you the choice of going green when booking your next meeting.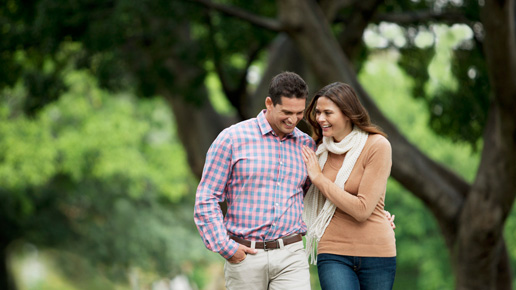 Discover our program
PAPERLESS MEETING PLAN

We provide electronic sales tools during the meeting planning process to conserve paper – including sales proposals, menu selection, rooming list creation, electronic floor plans. An added benefit, they also save your time.
The entire contracting process will be done electronically. This will avoid printing and wasting of paper. With our tool StarGroups meeting planners can create an individual website with an own URL for their event. Meeting attendants can book their rooms easily and environmentally friendly as well as get additional information on this website. Email and the usage of StarGroups will reduce the need to print or fax pages back and forth.
SUSTAINABLE MEETING SERVICES

Every aspect of your meeting, from the products to the services, has been crafted to enhance the overall sustainable experience.
When using printed material, post-consumer recycled paper products are incorporated into your meeting and double-sided printing is available.
Clutter-Free Meetings - all notepads, pens and mints will be placed on a separate table, encouraging your participants to use only what is required and avoid waste.
We have a selection of either potted plants or organically grown flowers.
Environmentally friendly non-paper supplies.
LCD energy efficient digital meeting signage
Access to green transportation services.
We provide recycling bins in all meeting spaces.
Offer Meeting attendees Make a Green Choice program.
SUSTANAIBLE FOOD & BEVERAGE
In support of Starwood's global sustainable, we minimize the procurement of overharvested and endangered species, work with local vendors, and minimize waste.
The selection of food products used within the preparation of menus are local and seasonal.
We donate leftover food from your meeting.
Condiments in bulk dispensers to reduce waste.
Sustainable food options in meeting menu.
Eco-friendly alternatives to conventional bottled water.
Use of recyclable food service containers for boxed lunches.